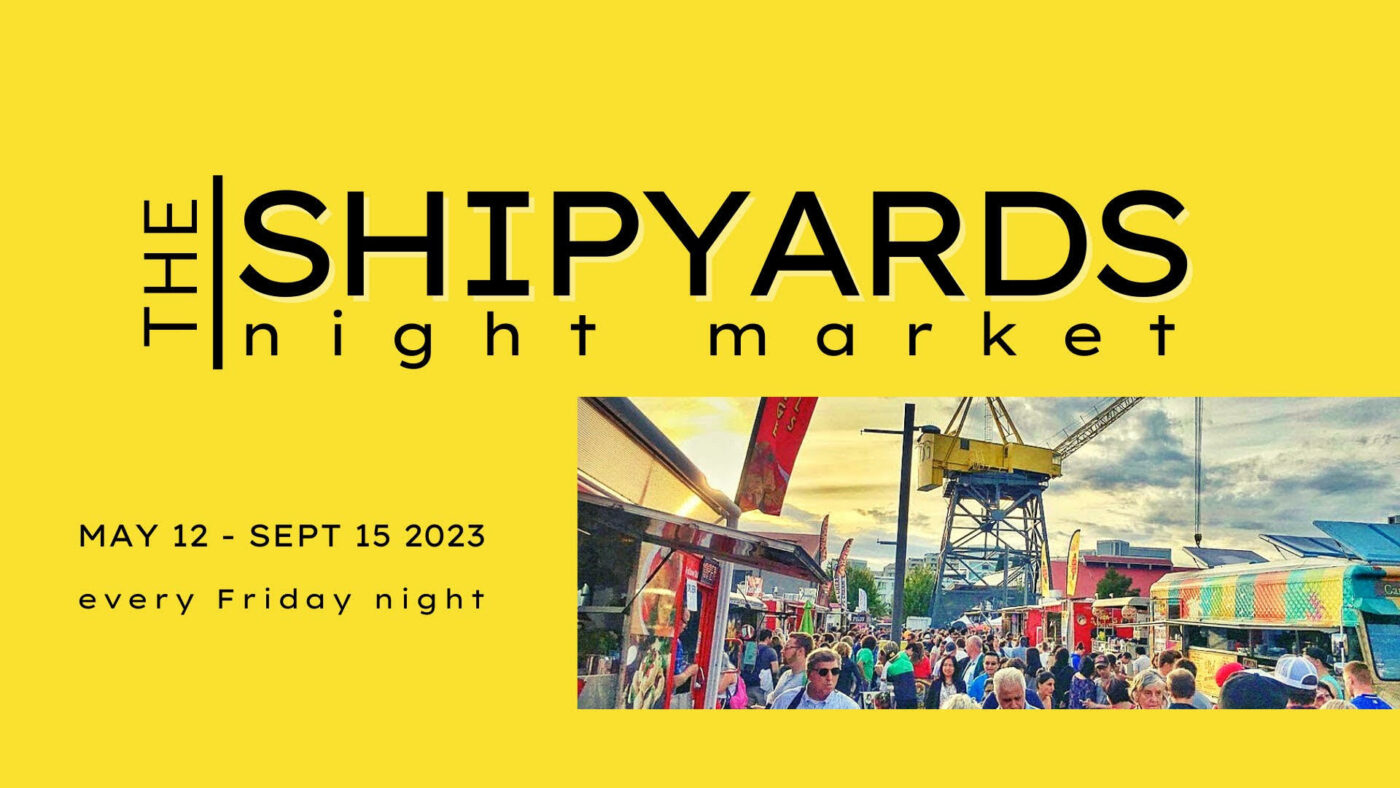 Beer garden
Enjoy a refreshing beverage at our beer garden, featuring a wide selection of local and imported beers. Relax and unwind with friends while soaking up the lively atmosphere of the night market. With plenty of seating and a chill vibe, the beer garden is the perfect spot to sit back, sip on a cold one, and watch the world go by.
food trucks
Indulge in the culinary delights of our food trucks, serving up a variety of delicious dishes from around the world. From savory to sweet, there's something to satisfy every craving. Grab a bite and take a stroll through the market, sampling different foods as you go. Our food trucks are a highlight of the night market experience and are sure to leave you feeling satisfied.
music
Experience the rhythm of the night with live music performances and selected dj's. Our talented artists will keep you entertained with a mix of genres, from classic hits to contemporary tunes. Whether you're a music lover or just looking for some background ambiance, our live music stage is the place to be.
market
Explore the vibrant market stalls, showcasing a range of unique products and handmade crafts. From fashion and jewelry to homewares and artisanal foods, there's something for everyone. Shop local and support small businesses while discovering new treasures. The night market is the perfect place to find one-of-a-kind items and experience the buzz of a bustling market atmosphere.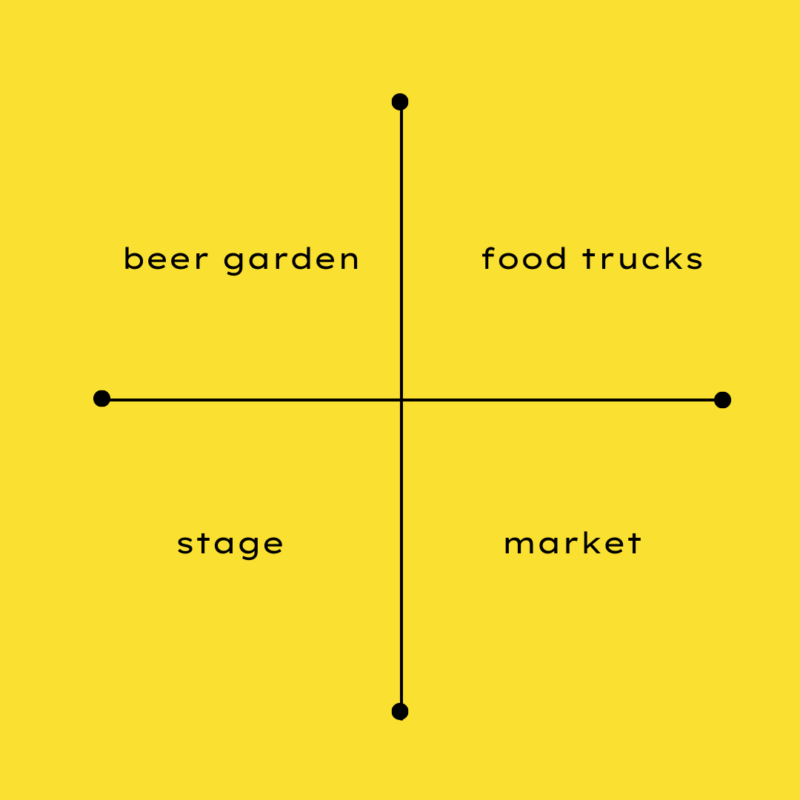 SPONsor Shipyards Night Market
Supporting all things local
never felt so good.
The vibrant market consists of a diverse gathering of local artisans, food vendors, and musicians entertaining crowds that have exceeded 10,000 over the course an evening. All sponsorship funds are allocated towards entertainment and promotions for the Shipyards NIght Market and overall community within the Shipyards District. 
ENQUIRE HERE